International Association of Gerontology and Geriatrics Asia/Oceania Regional Congress - IAGG 2023
---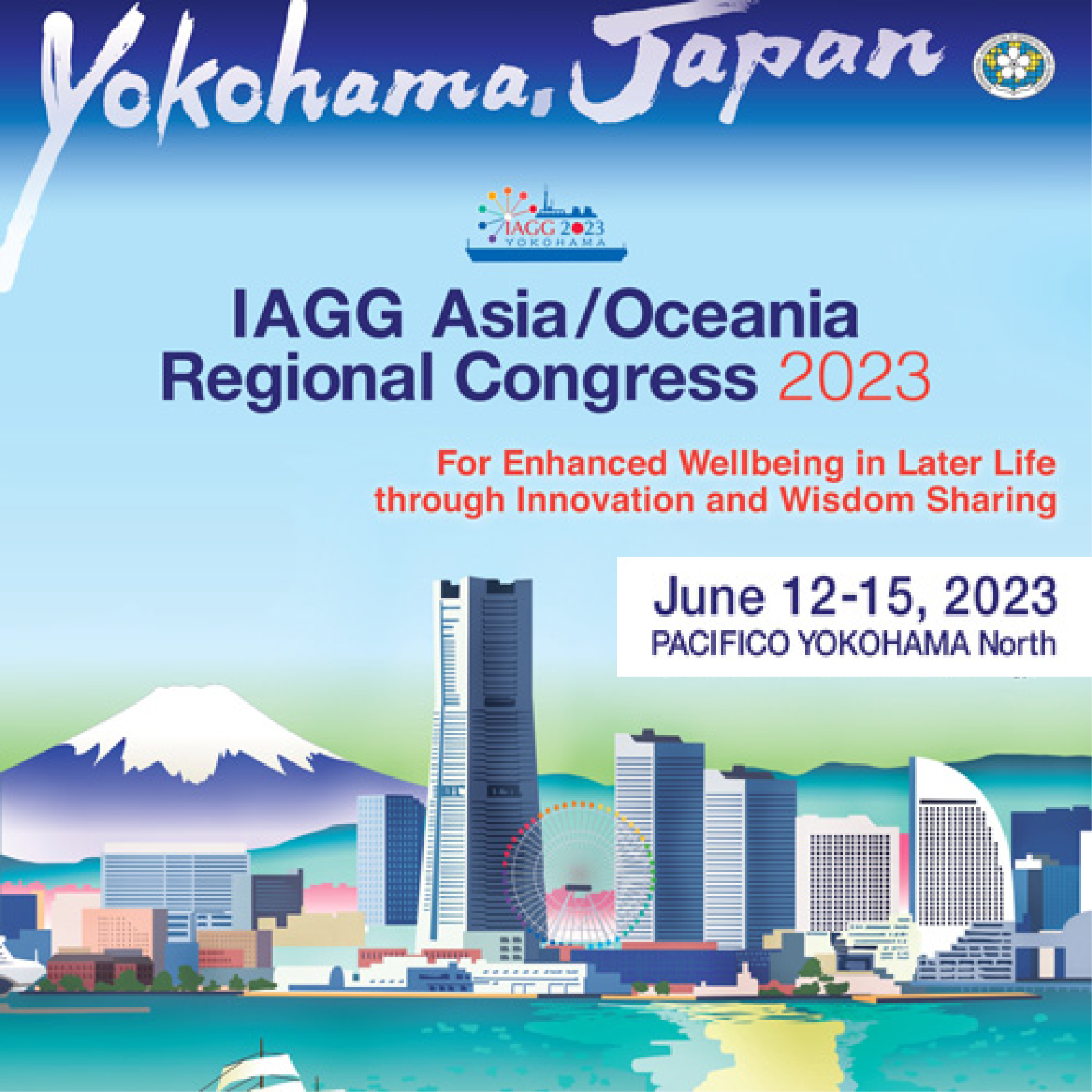 congress program
We welcome you to join the IAGG Asia/Oceania Regional Congress 2023 in Yokohama, Japan.
We are currently facing the issues of global aging. You know in Asian/Oceanian counties, the most rapid phase of aging is going on. These waves are observed not only in Singapore, Korea, Taiwan and China but in Thailand, Brunei and Myanmar.
Japan faces a super-aged society where the number of elderly people exceeded 1/4 of the whole population. This is a matured and aging civilization.
We will arrange a comfortable congress for young as well as old colleagues to create solutions in the future. Featured and constructive discussions are expected in the sessions.