ANNUAL MEETING ON WOMEN'S CANCER - SGO 2023
---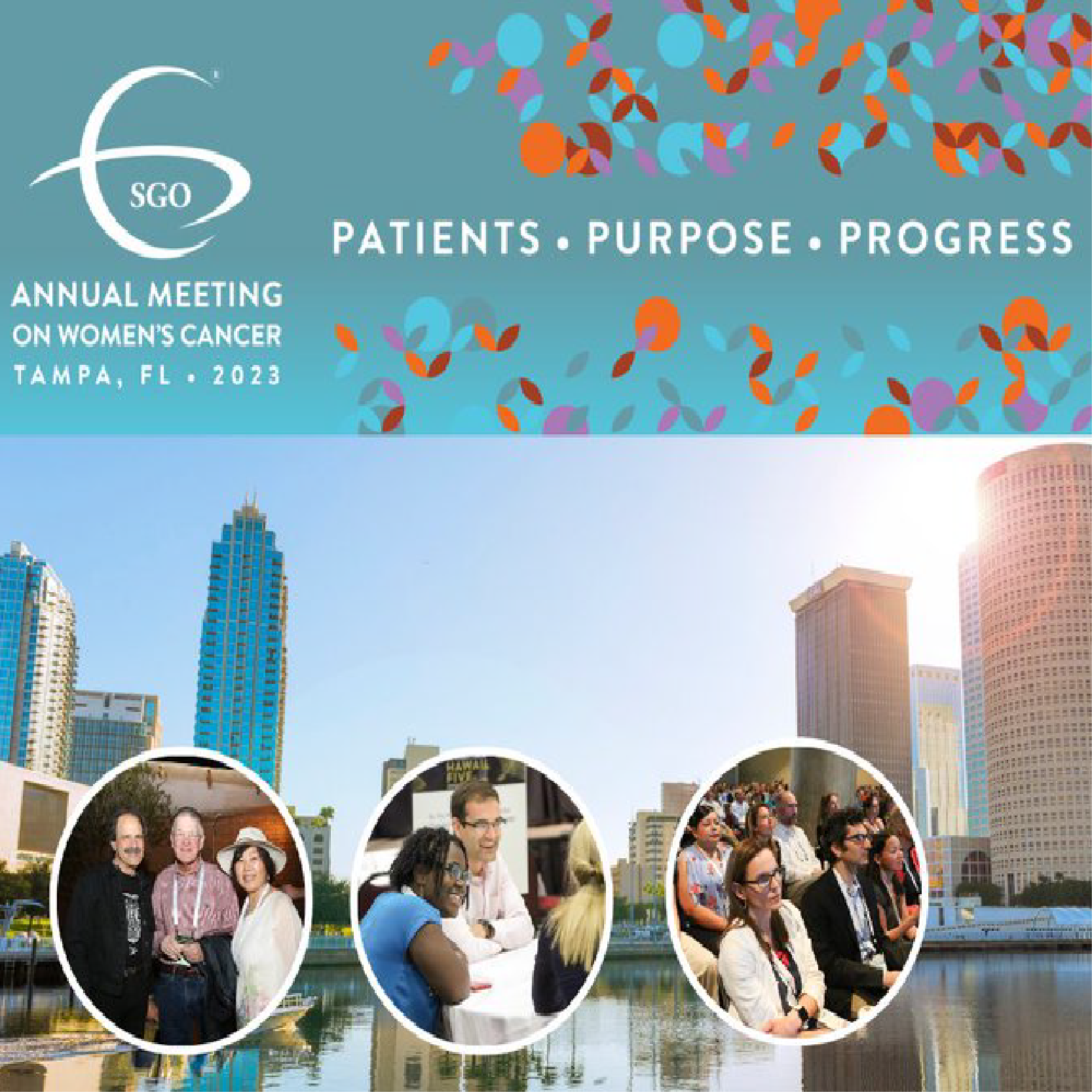 congress program
The SGO Annual Meeting on Women's Cancer® is the premier educational and scientific event for those who treat and care for women with gynecologic cancer.
Since 1969, women's health care professionals have convened at the Society of Gynecologic Oncology (SGO)'s Annual Meeting on Women's Cancer to discuss the latest science in the field, receive educational programming, and to network.
Members of the entire gynecologic cancer care team who provide treatment and care in the areas of chemotherapy, radiation therapy, surgery, and palliative care attend the SGO Annual Meeting. Gynecologic oncologists make up a large population of the attendees, along with medical oncologists, pathologists, radiation oncologists, hematologists, surgical oncologists, obstetrician/gynecologists, nurses, physician assistants, fellows in training, residents, and pharmacists.