9th Society of Endometriosis and Uterine Disorders Annual Congress - SEUD 2023
---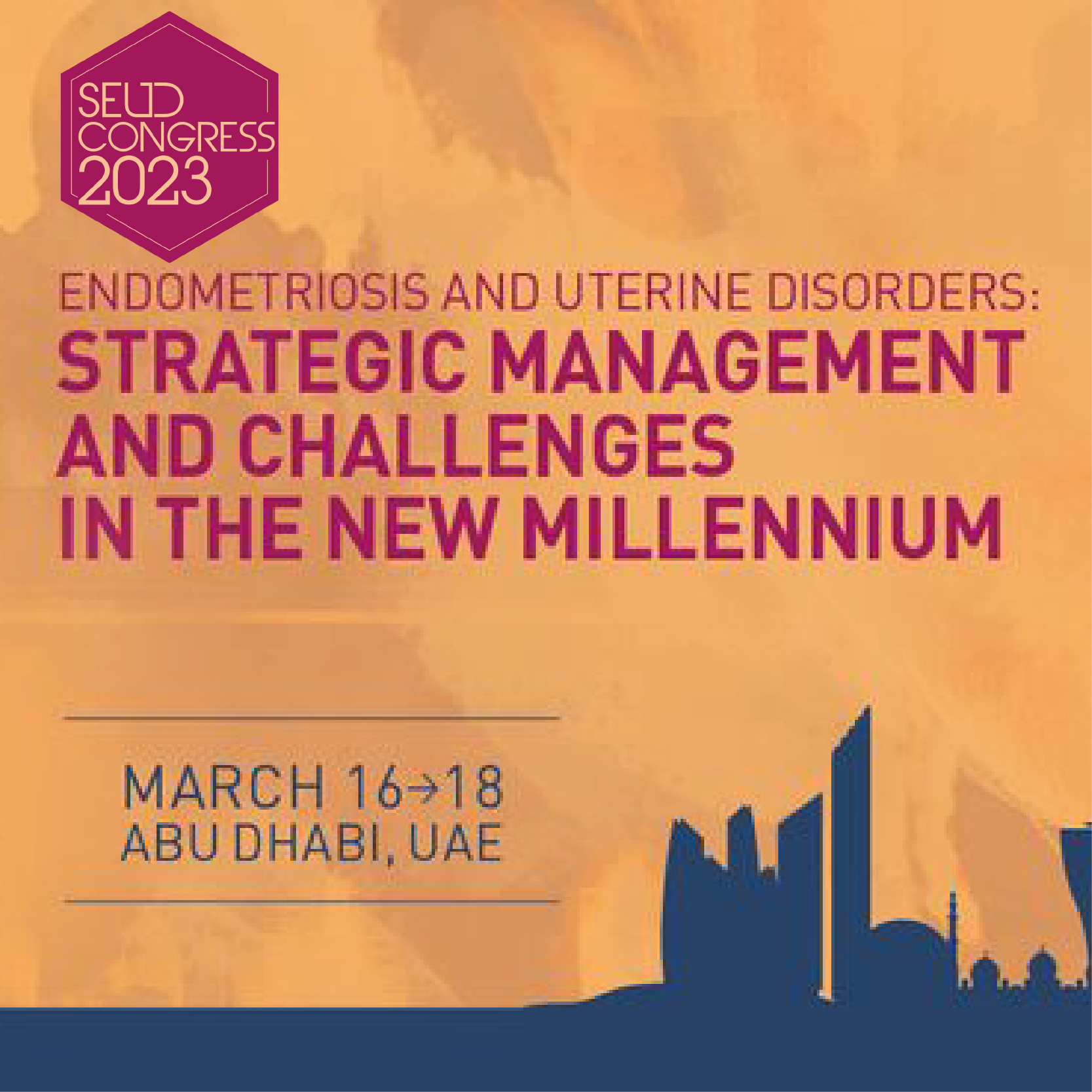 congress program
On behalf of the SEUD board and local committee, it brings pleasure and pride to announce that the coming 9th SEUD Annual Congress will be taking place in Abu Dhabi, the capital of the United Arab Emirates, from March 16th to 18th 2023.
In line with the tradition of the Society of Endometriosis and Uterine Disorders (SEUD), this annual congress will continue to bring more focus on the most recent updates and scientific debates within Endometriosis, Adenomyosis, Abnormal Uterine Bleeding and other benign uterine disorders.
Researchers, clinicians, surgeons and medical staff will gather from all of the world in the UAE to continue the odyssey towards unravelling the enigmas around the endometriotic disease, the multiple facets of adenomyosis, the staggering path to uterine fibroids genesis and conservative treatment and the ultimate social and clinical significance of abnormal uterine bleeding.
EAST meets WEST at the 2023 SEUD in Abu Dhabi-UAE!