---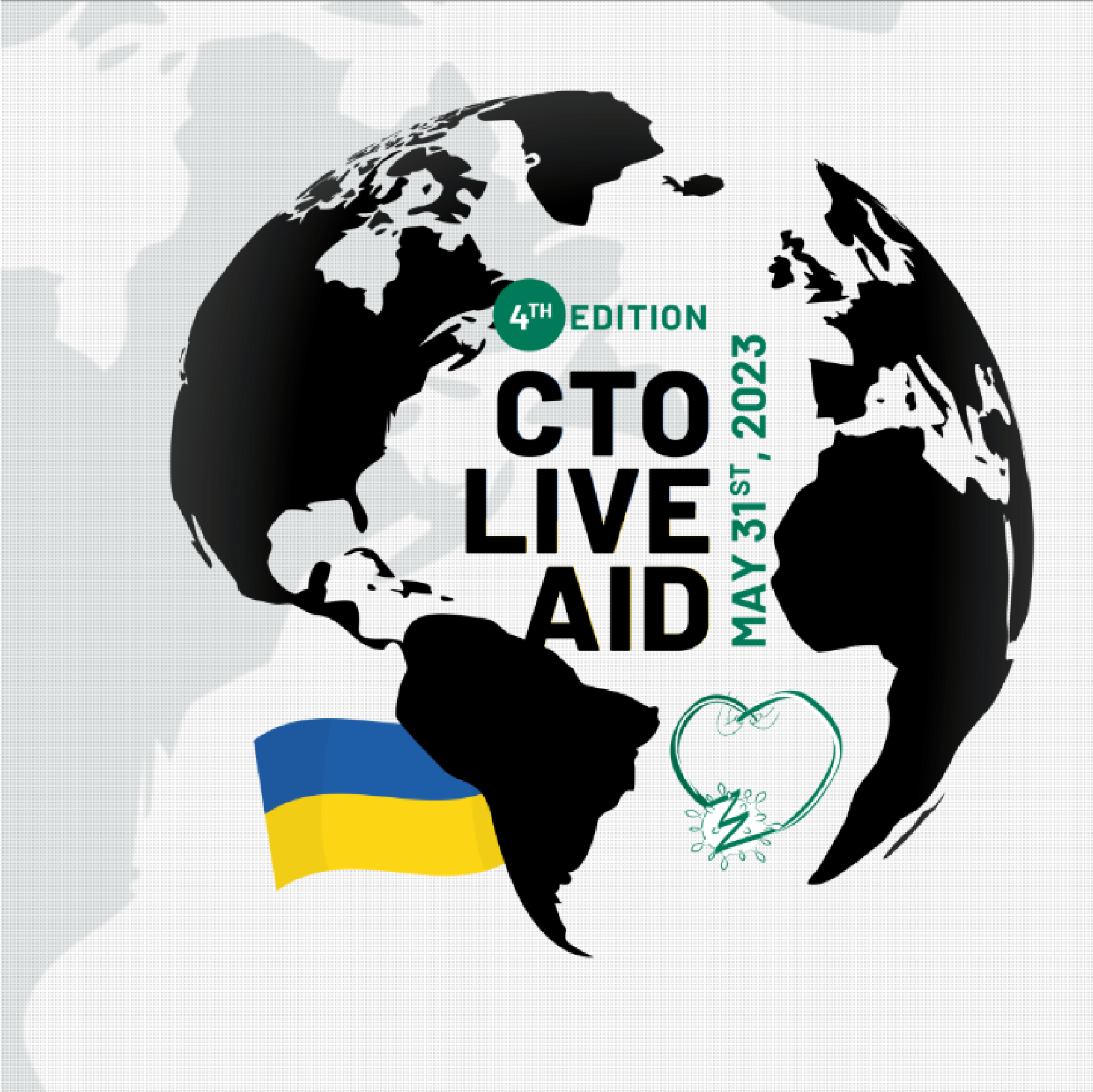 congress program
CTO LIVE AID is a worldwide digital charity event, which aims to raise funds to provide healthcare relief where most needed, while gathering physicians from all over the world for a unique digital learning experience.
Created in 2020 to help fight the COVID-19 pandemic, this event has become a major contributor in digital education for interventional cardiologists, with thousands of participants each year since its creation.
For four years, CTO LIVE AID has allowed physicians and industry partners to strengthen their bonds around a mutual charity effort.
The 2023 edition will focus exclusively on CTO-PCI, involving an international faculty of 16 operators and 18 expert panelists, for a 15-hour world tour of live procedures.
We will virtually travel around the world from East Asia to North America, through North Africa and Europe.
6 consecutive time slots will feature 2 simultaneous live cases each commented by 3 panelists, from 8:00 am to 11:00 pm (CET), all broadcast live at
www.cto-liveaid.com